HYMON is a leading Polish company in the field of photovoltaic systems. It was awarded the Forbes Diamonds 2021 – an award for the most dynamically developing Polish companies.
The company's potential and position has been recognised by investors, including one of the best footballers in the world – Robert Lewandowski.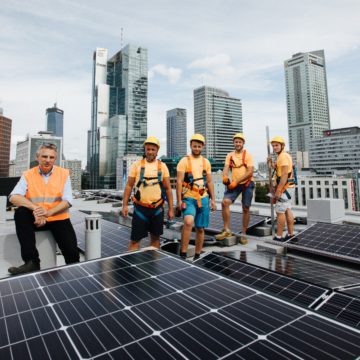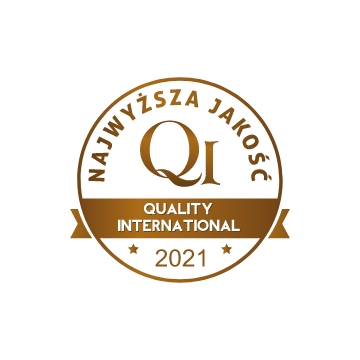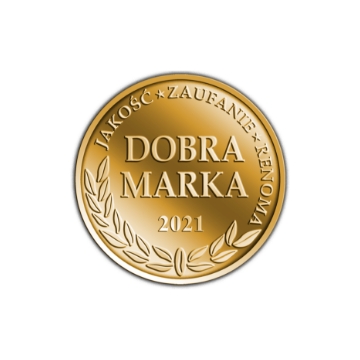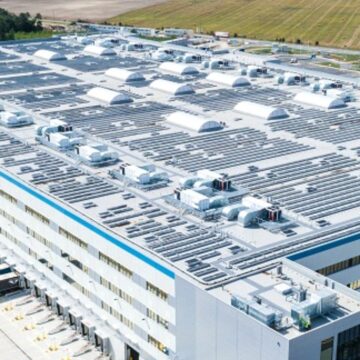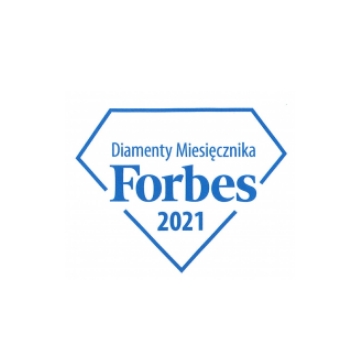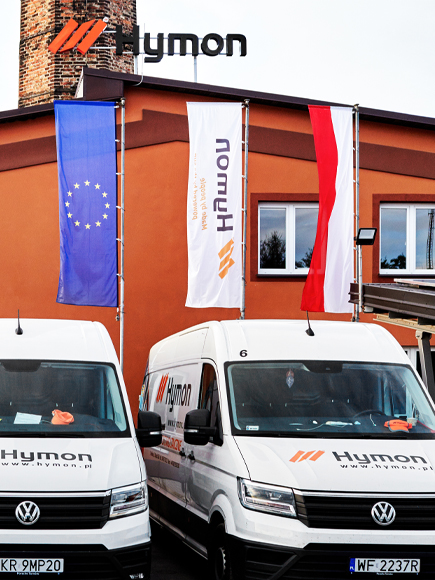 HYMON has taken 1st place in 2019 regarding the installed capacity of photovoltaic systems among the companies participating in the PV market survey conducted by the Institute of Renewable Energy. The results of the statistical survey from 2020 only confirmed our leading position.
In addition, HYMON carries out comprehensive projects for PV systems and is the General Contractor (EPC) of photovoltaic power plants in Europe. The end customer receives a complete solution for the design, financing and construction of photovoltaic systems – "turnkey", thanks to which HYMON receives great interest and trust from the end users.
HYMON has been the photovoltaic market leader in Poland since 2011 and specialises in the implementation of photovoltaic power plants. The company is also a distributor of the world's best manufacturers of photovoltaic power plant components. With 100 of in-house installation teams and 5 subcontractors, we are able to install more than 1300 photovoltaic systems per month, ensuring continuity and high quality of service.
One of the main objectives of the company is also the continuous development of PV systems in terms of innovation and increasing their efficiency, through the introduction of technological "know-how". We carry out this task through cooperation with scientific and research centres in Poland and abroad.
There are many advantages to using photovoltaic systems:
They can be installed almost anywhere in the world.

They are tailored to the energy needs of each household.

Their operation does not generate pollution, gas emissions, waste production or noise and is completely safe for health.

The systems are additionally equipped with lightning and fire protection systems, so they are completely safe for people in their vicinity and users of these solutions.

The PV systems are associated with low maintenance costs, because photovoltaic panels get largely cleaned during precipitation, e.g. rain, which rinses dirt and sediment from the surface of the panels.

We can also track energy production broken down by hours, days, months, which is made possible by inverter manufacturers who create special portals and, by providing us with a login for tracking purposes, allow us to view our photovoltaic system from anywhere on earth.
Installed photovoltaic
power
Compled orders based on referrals from satisfied customers